Unfortunately, the above statement is a really old definition of lunar new year ( at least to me )
no reunion dinner or anything of that sort... just how busy can my family get ?!?
wanan spend sometime together also cannot ... arghhh
Chinese new year is a time where family members get together to celebrate the start of the new lunar year :)

Try reading this at a fast pace ....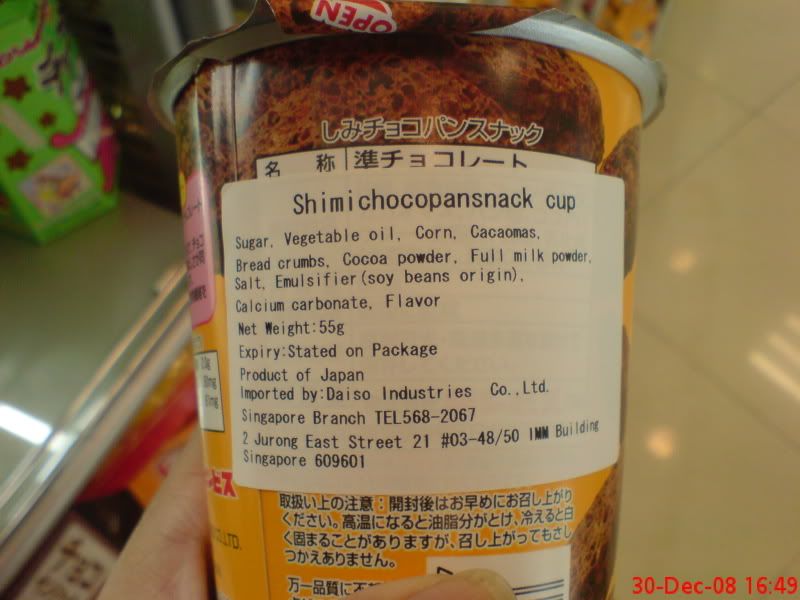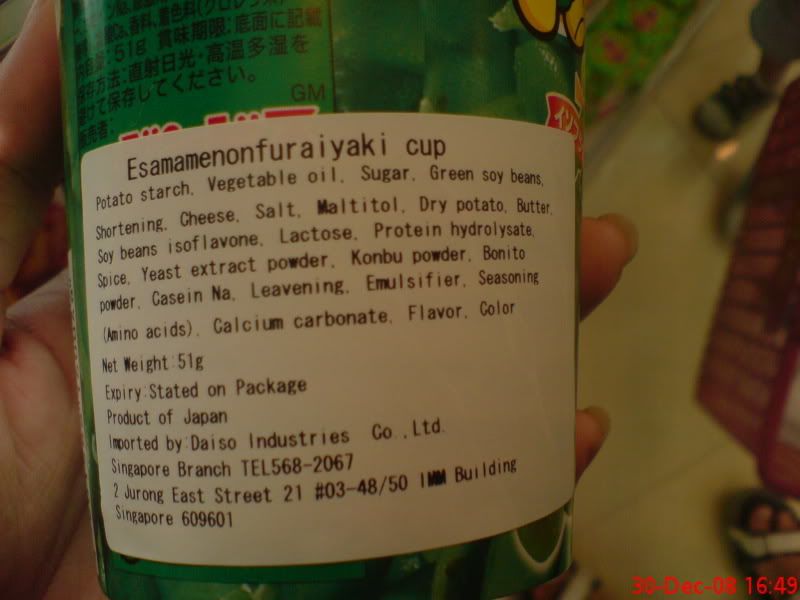 This is the super duper nice hot chocolate then can't be found in singapore :(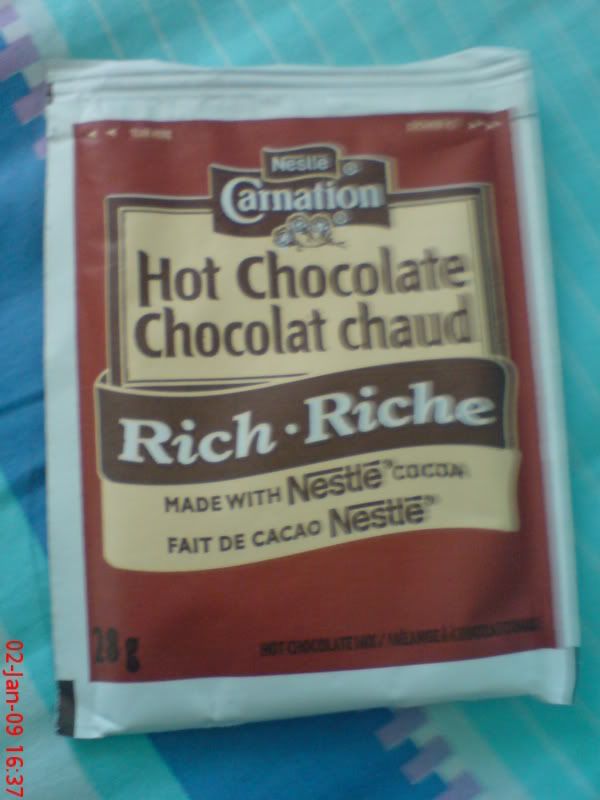 Something funny to end off this post :)



Holiday is like coming to an end when the clock strikes 12 tonight :(

3 weeks just seemed to pass by so quickly ...
The hectic school days are going to start again ...
Arghhh ..
S.O.S

On another note, it is high time i get things done...
a New year has just began but it don fel like one at all...
Oh well, new year's resolution have been set so shall stick to it :)

Current Mood:

blank
Wah...

Twilight is super nice !!

it is like my new addiction ... lol...

have jus gotten the book and i cant help but continue reading it ...
Current Mood:

blah
1 yr, 12 moths, 365 days, it can be very fast yet slow at the same time... Ironic isn't it...

Well 2008 is coming to an end... Right now lots of things are going thru my mind...
Have I wasted my 2008 or was I spend 2008 wisely ?
It sure is a question whereby the answer is only known to myself....




New Year Resolution

- Slim Down
- Be a good daughter to my beloved mummy
- Tell mummy that I Love Her ( haven't got the courage to do so )
- Work Hard and get good GPA
- Get into Director's List
- Work Hard to be a independent girl
- Work towards being his last gf :)
- Learn how to cook more dishes
- Be strong and healthy and get sick less often ( I am sure doctor hates to see me )
- Go around tasting nice food
- Visit more places that are nice and interesting
- Be a happy girl
- Visit all my homwtown and places i frequent when i was a kid
- Go overseas on a holiday
- Master mummy's family dishes
- Enjoy myself during attachment
- Grow Up
- Save up more :)
- Not to drop any single drop of tears
- Collect more Ariel the Little Mermaid stuff

Current Mood:

thoughtful

A person never grows up completely. Inside the genes of a woman, that girly girl still lives on, that desire to seek that perfect love, that desire to seek a rich guy and the desire to look pretty .

Inside the genes of a guy, the boy's dream of saving the world will still linger on, like a far-feteched memory that refuse to dissolve away.


Wow ... recently have been like super busy despite the fact that it is HOLIDAY now !!

Well celebrated christmas with honey in a weird weird way, Eric's birthday, 15th annual general meeting and Nigel's birthday...

I am kind of tired to blog down the details so i shall let the photographs do the talking bah :)





Fav drink of mine :)
Piggy & me :)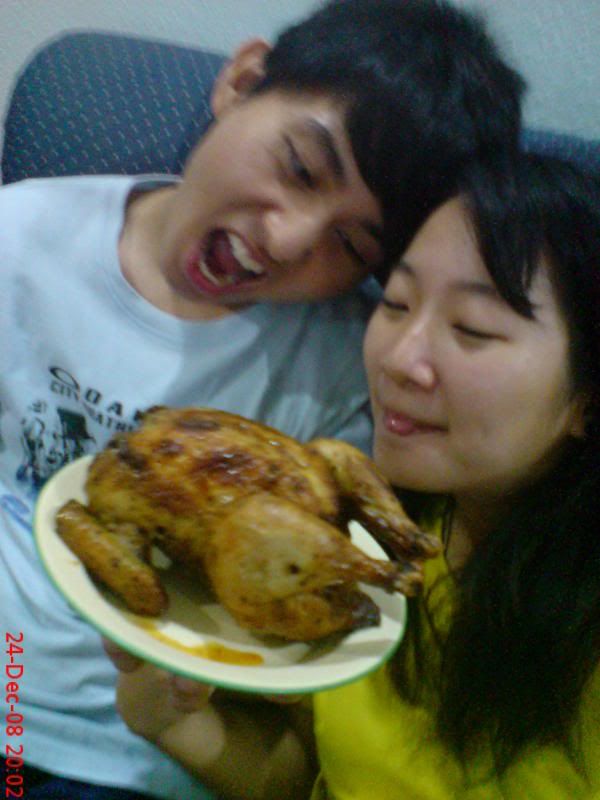 Hungry monsters :)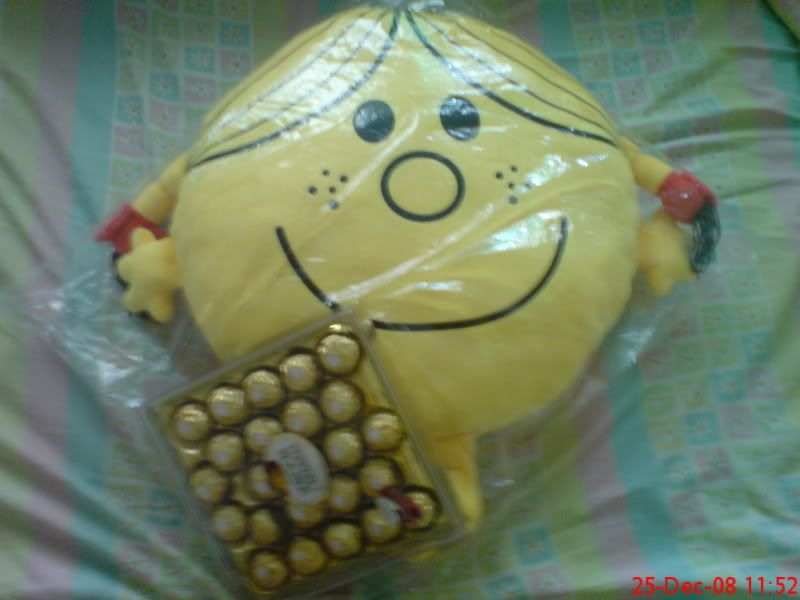 Present from piggy :)
15th Annual General Meeting

NPOB :)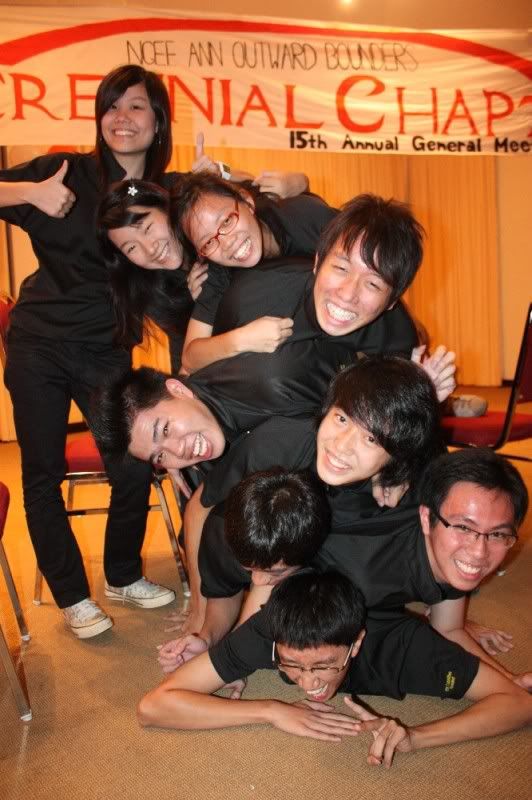 The 15th Committee :)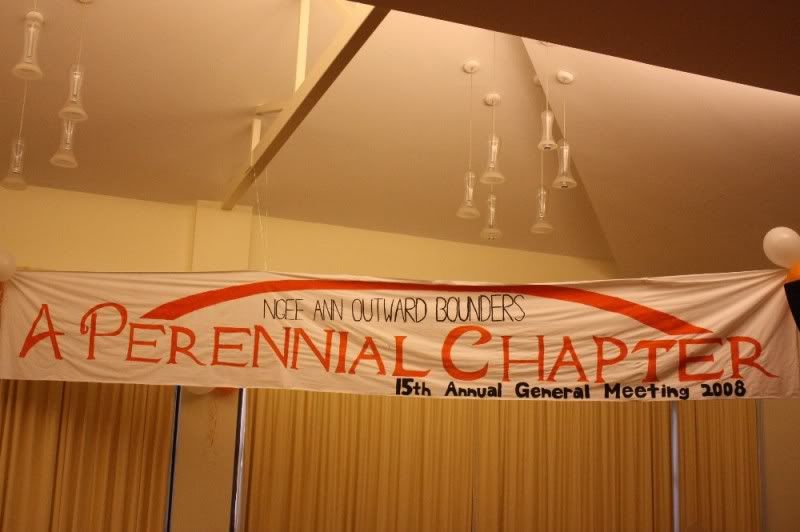 A perennial chapter :)
The 15th Committee :)
Bday Celebration of Nigel

Nigel & me :)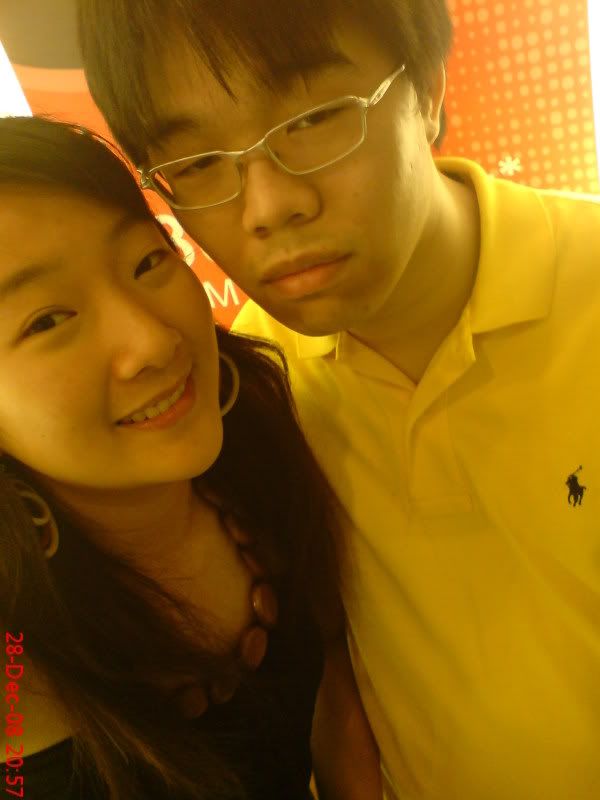 Present from Nigel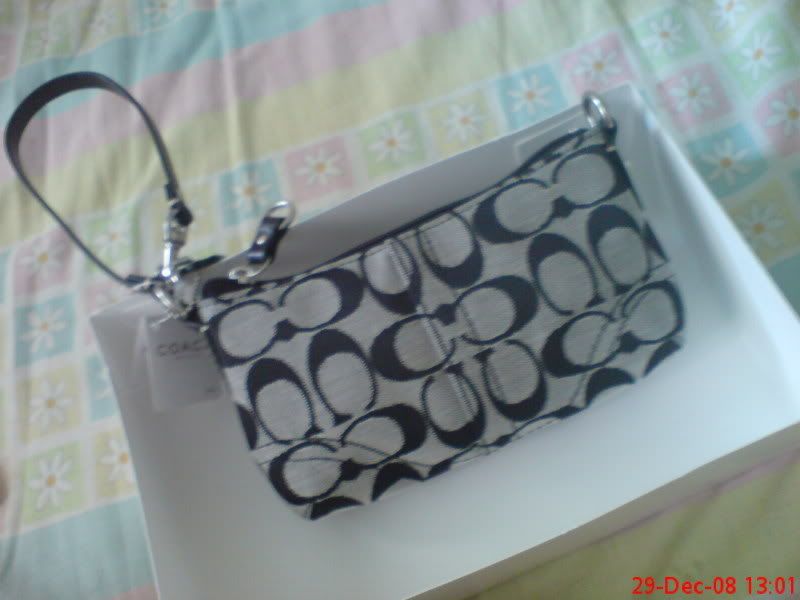 Current Mood:

happy
I guess everyone would already have their plan on how they are going to countdown and celebrate their xmas le bah .. Well for me i need all the luck i can get... tml i will be conducting my 1st lesson in attachment and 3 days later i will be assessed ... Hopefully this time round i can score super well for it :)
Current Mood:

hopeful
Yeah man !!

I finally have a complete family dinner ... haha,,, just now went out to makan with daddy, mummy, brother and piggy :)
it was such a fun thing ... it has been a long long long long long long time since we eat this way :)
Current Mood:

cheerful